Essential Interview Questions for Dispensary Staff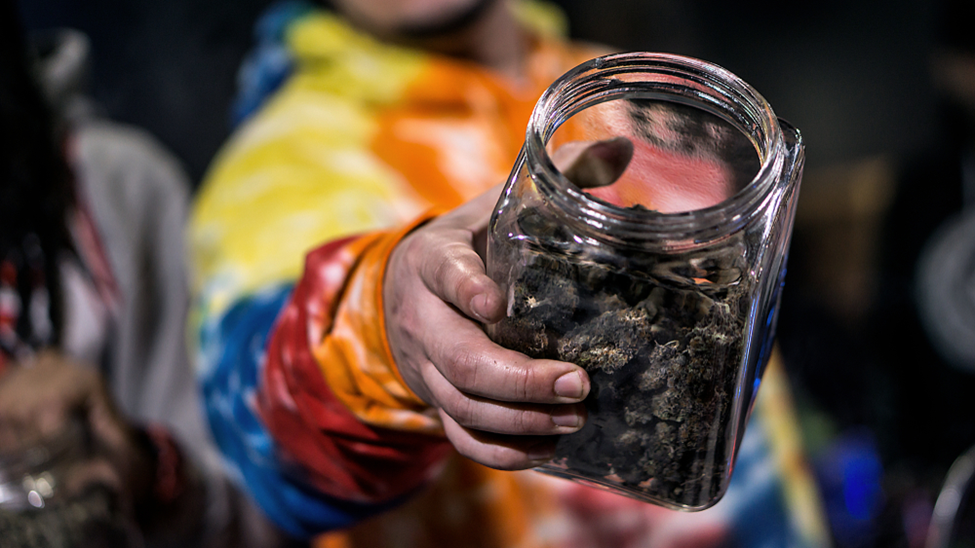 You want your dispensary to offer the best customer experience possible — and that means you need the friendliest, most knowledgeable and most passionate budtenders behind your counters. Unfortunately, not every candidate for your available staff positions will contribute positively to the brand identity you are hoping to create. Thus, you need to be careful to identify top talent through the interview process.
While Hemp Staff can help connect your business with willing and eager dispensary workers, you can and should perform due diligence to ensure the staff you hire fits your needs and expectations. Here are a few interview questions you might use to find top talent for your dispensary.
General Questions
These questions should help you gain a basic understanding of a candidate, such as their general qualifications, their working style and their personality. They might also help a candidate get to know you more, which will help them determine if this job is the right fit.
What is appealing to you about the cannabis industry? Candidates should have a professional response to this, such as an interest in engaging with such a rapidly growing industry. However, they might also express passion and appreciation for the drug itself.
Do you have prior experience in the cannabis industry? Because the cannabis industry is governed by such strict regulation, experienced staff will make it easier for a dispensary to maintain compliance. Prior experience will also necessitate less training, which means faster onboarding.
How do you describe your relationship with cannabis? Budtenders with no cannabis experience are not ideal, as they will not be able to help customers understand the cannabis experience. However, neither do you want budtenders who are overenthusiastic about your product, as they may not be reliable workers.
What is your ideal working style for a manager? You might also ask for an example of a good relationship the candidate shared with a previous manager. This will give you insight into how your candidate prefers to be treated by dispensary management and whether you can accommodate their wishes.
Background Questions
A candidate who provides suitable answers to general questions is ready to be tested with more rigorous questions about their experience and background. You can prod for key details with the following questions:
What education, certification or other credentials do you have that might apply to the cannabis industry? More credentials demonstrate more knowledge and skill, though you may need to pay more credentialed employees a higher wage to retain their high-quality services.
Can you explain to me about different cannabis products? Testing your candidate's knowledge of basic cannabis products is a good way to gauge how they will interact with beginner cannabis customers. They should know how to answer questions like "What is hemp?" and "What is the difference between indica and sativa?" They should also have a good grasp on explaining how to administer different types of cannabis products.
What responsibilities have you experienced as a budtender? Different dispensaries give budtenders differing levels of responsibility. You might need only a retail associate, but you might benefit from a budtender with experience ordering product, packaging product, cultivating or refining product and more.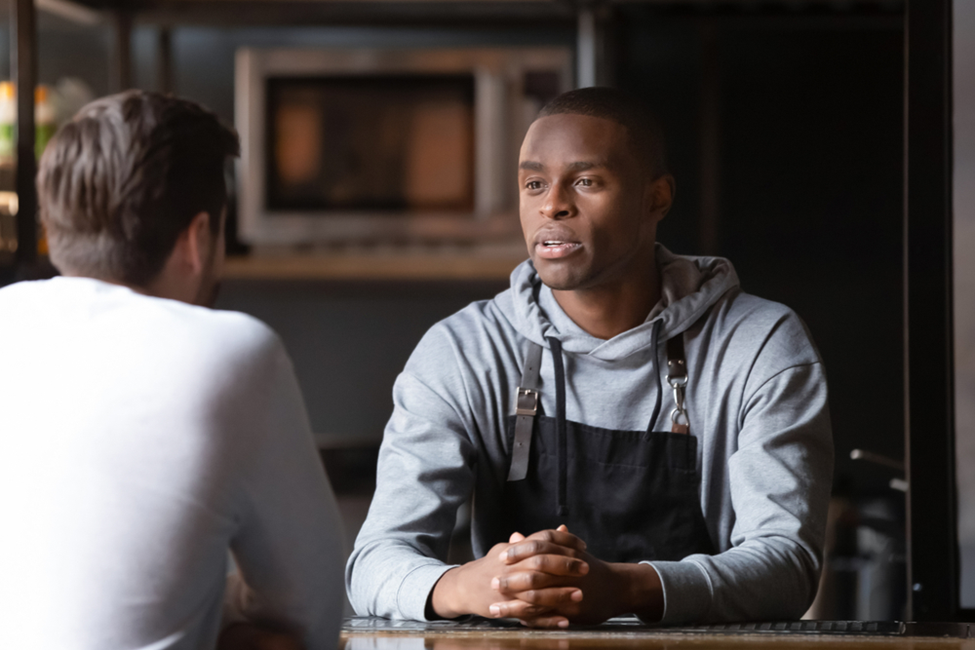 Deep Questions
As a dispensary owner or manager, you need to form connections with your staff. Deep relationships tend to result in higher productivity, better performance and lower turnover. During this portion of the interview, you should focus on determining whether you can foster a strong professional relationship with your potential new hire.
What are your professional and personal goals? Goals say a lot about who a person is and who they hope to become.
How have you handled challenging work situations in the past? This question is excellent because it not only shows how effective a candidate is at problem solving but also what the candidate considers to be a problem in the workplace. Generally, you want your candidate to tell a story where they overcame obstacles respectfully and responsibly.
How would you respond to a frustrated client? Not everyone can handle frustration in other people with grace. Because your new budtender will be part of your team, you need to be certain that they will be able to manage frustration in clients — and fellow employees — with professionalism.
A strong dispensary brand begins with a strong team of budtenders. Over time, you will be able to hone your interview process to help you identify the best workers for your unique bud shop, but for now, these questions should help most dispensary owners and managers understand more about their potential candidates.